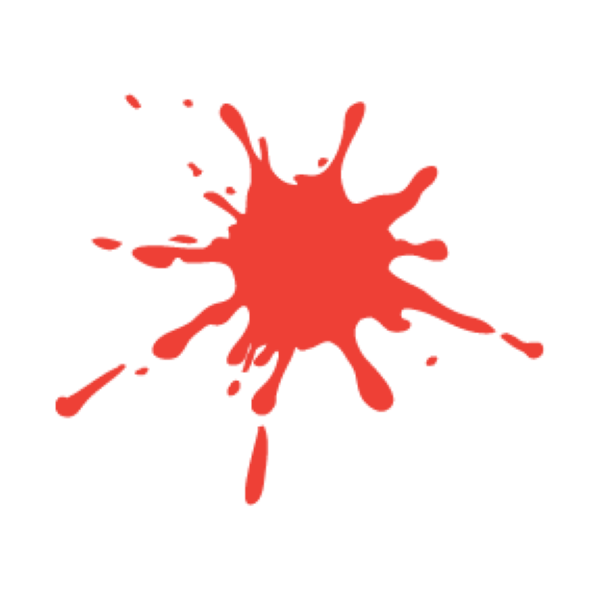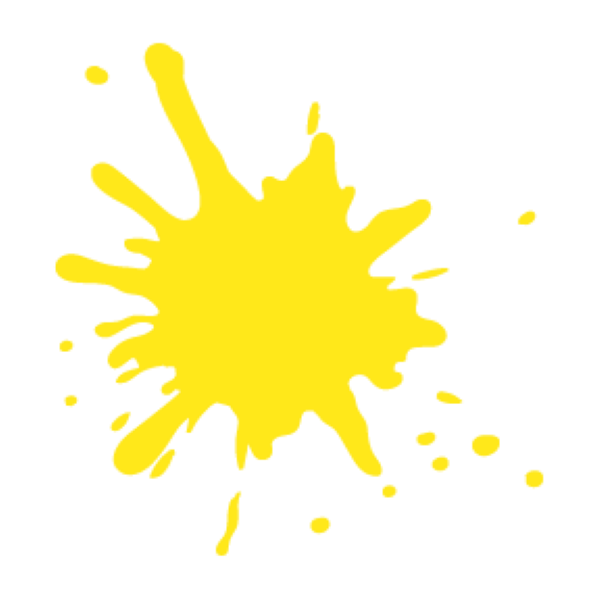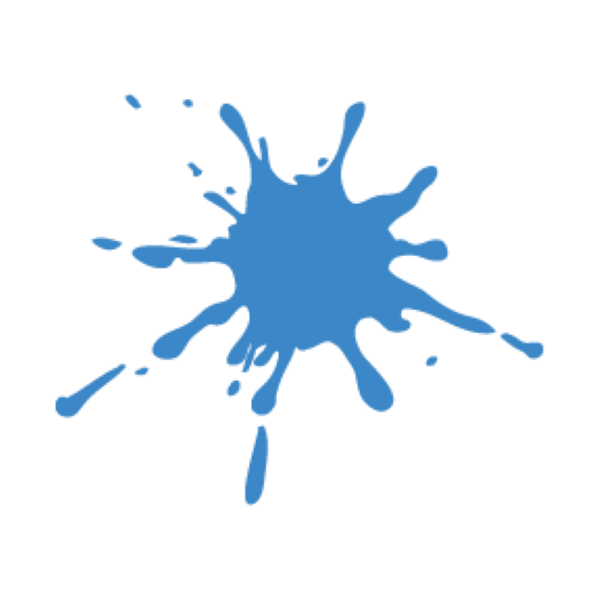 We lo love this Brush! My Daughter actually hated Brushes because they were to Hard! But this BRUSH IS SOFT AND SHE LOVES IT!!
Curved
Made from natural boar bristles.   
Medium texture
Can be used on fresh cuts and good for ponytails and waves.
These brushes are not for wash and styles or to be wetting in the shower.  It can ruin the brush.