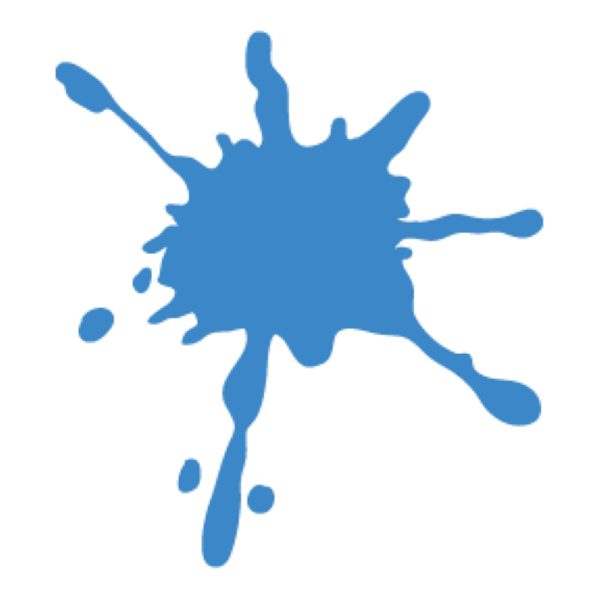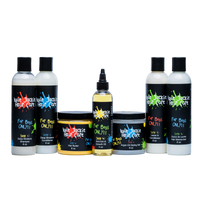 FOR BOYS ONLY!!
We provide empowering and positive affirmations on all of our products to instill confidence in our boys. We provide the highest quality ingredients that promote healthy hair. We define the grooming experience for parents and their boys. We educate our community on how to nurture a boy's self-care journey.

SHOP NOW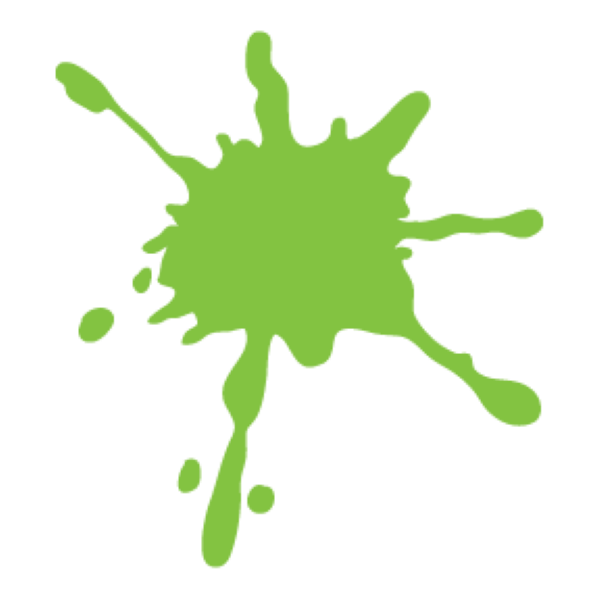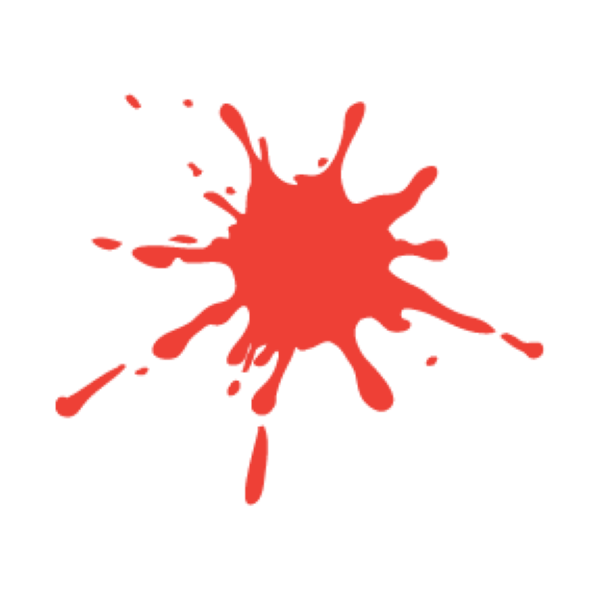 What Parents Are Saying About Kyle Jackie Hair Care!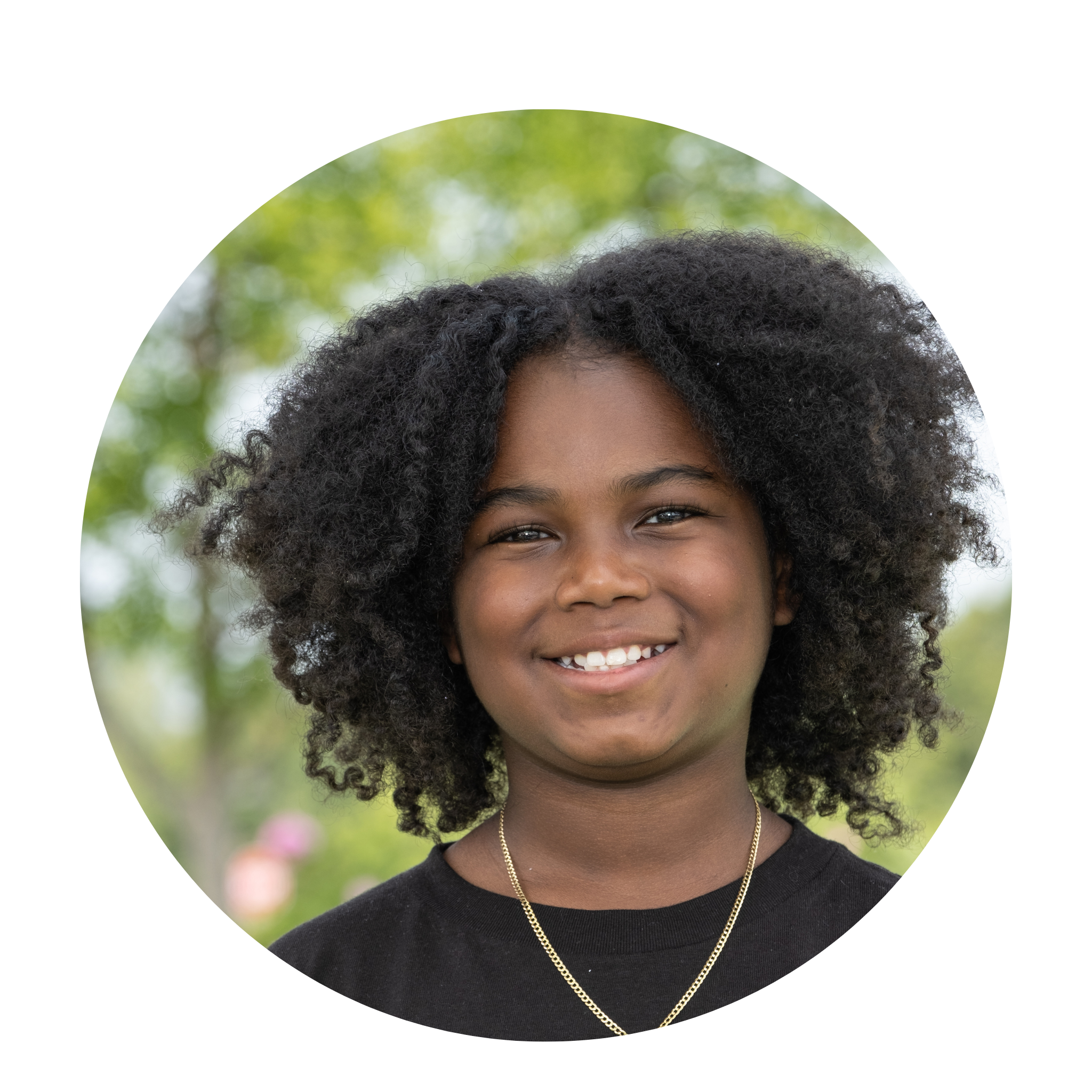 These products have been perfect, especially the Dulce De Leche hair moisturizer and the hair butter!!! I have been looking for products for my son's hair that would maintain his curls and moisture! We've had issues with products drying his hair out or causing flaking, but Kyle Jackie Hair Care has been an amazing solution.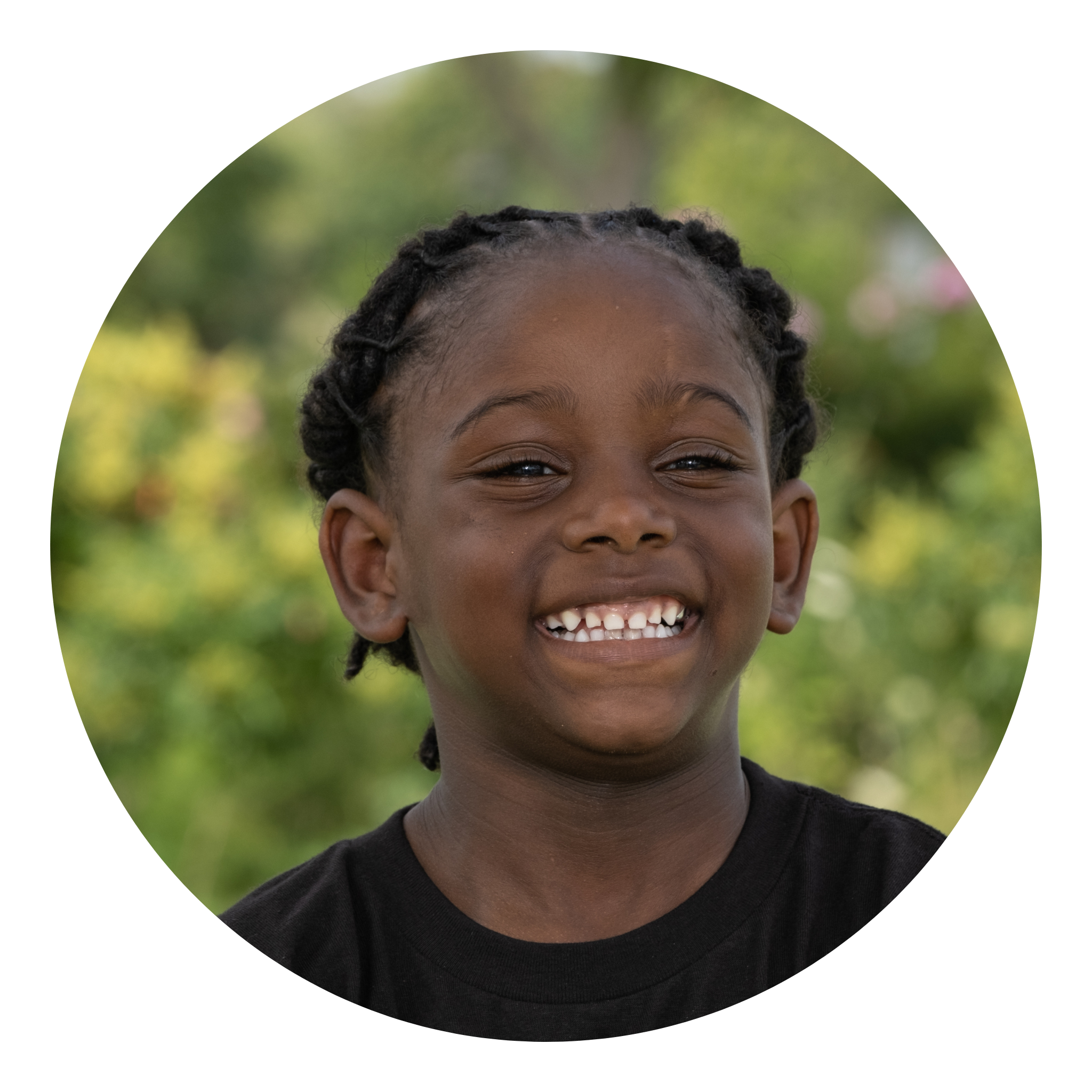 I love this product for my son's dreads. The Argan Oil Styling Gel doesn't weigh the hair down, it has them looking neat and clean without any buildup. The Anti Itch and Growth oil works wonders! Will definitely order again!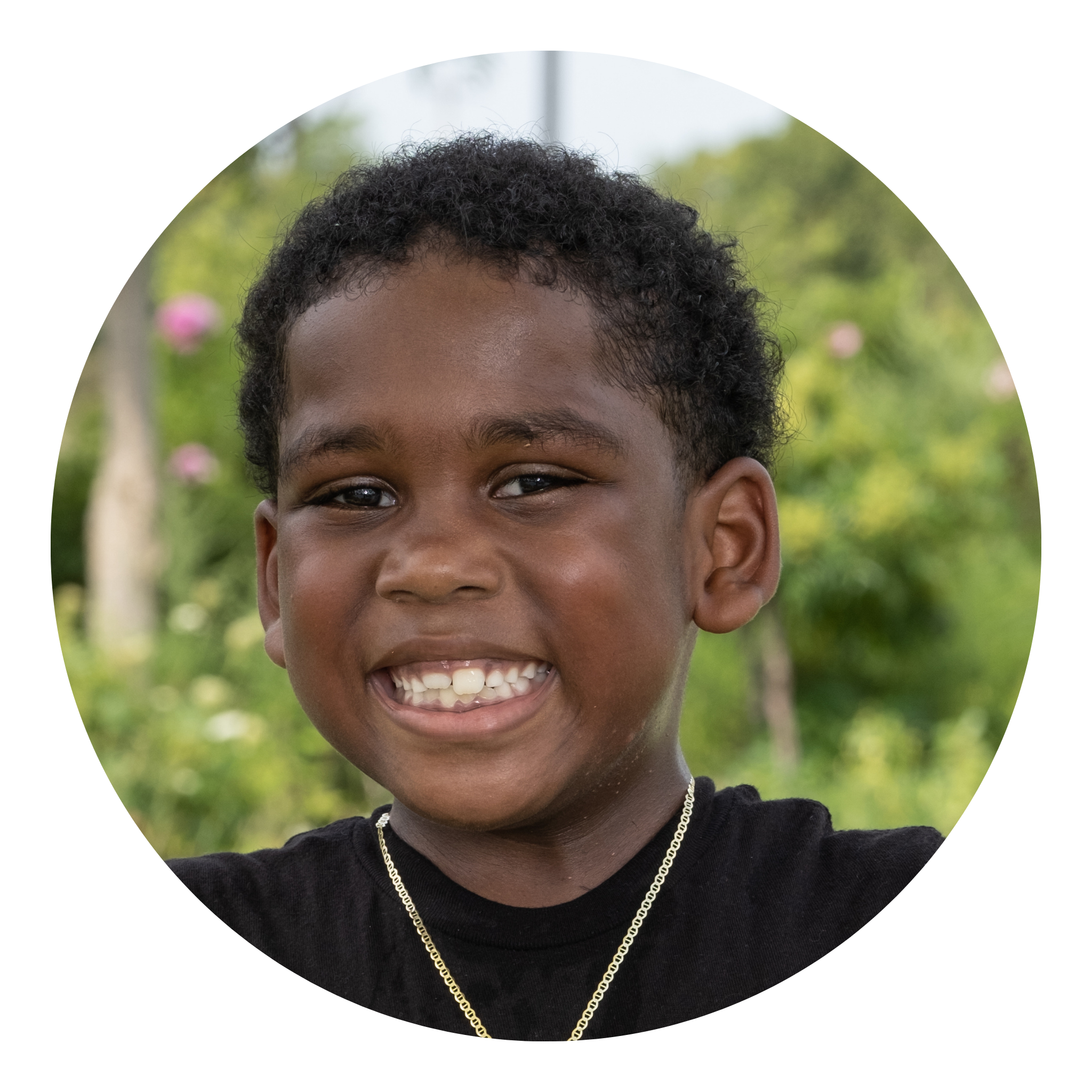 Highly Recommend! I'm in love with Kyle Jackie Hair Care's shampoo, conditioner, and Anti-Itch/Growth oil. These products are perfect for my son's sensitive scalp! They are gentle and they smell amazing as well!